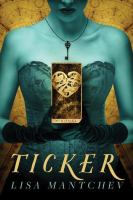 March 1, 2019
New books are
pouring
in to the Teen department for you to check out and enjoy!!!! There is something for everyone: mystery, science fiction, fantasy, realistic fiction. steampunk, humor. What is steampunk? Steampunk is a type of science fiction. It is usually set in an alternative past in England or an alternative past of the American West (the 1700s or 1800s). It can also be set in a fantasy world. Steam powered machines are still dominant.
Founding authors of steampunk include Jules Verne and H.G. Wells. Modern authors include William Gibson, Philip Pullman, Cheryl Priest, Scott Westerfield, Philip Reeves, and Tara Sim, to name just a few.Steampunk also features objects misplaced in time. For example, a steampunk book set in the 1870s may have one of the characters consult a steam-powered Apple watch or use a steam powered computer. Many times, a steampunk book will feature gears and/or wheels somewhere on the cover. If you saw the movie "Mortal Engines" that was released last December, the movie was based on a steampunk book.
Here are just some of the new books: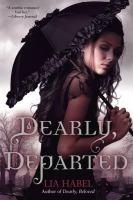 Dearly, Departed
by L. Habel Book 1 of a new series
There's Someone Inside Your House
by S. Perkins- mystery/thriller
Ticker
by l. Mantchev- steampunk in which a teen girl has a mechanical, geared heart (cover above)
Lost in Love by S. Colasanti- Three girls move to New York City.
Wind Rider
by P.C. Cast -Book 3 in a series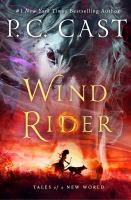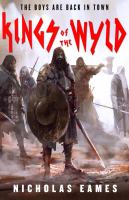 Kings of the Wyld
and
Bloody Rose
both by N. Eames fantasy Book 1 and 2 in a series.
Forever
by K. A. Hopkins- Amish boy and non-Amish teen girl fall deeply in love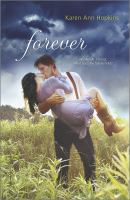 Seven Torments of Amy and Craig
by D. Zolidis teen boy chronicles the 7 separate times he and his girlfriend break up during their senior year of high school.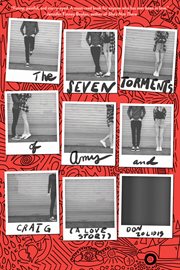 Grand Theft Horse
by G. Neri- graphic novel of a true story about a woman who steals a horse to save the horse's life
T
he next Teen Advisory Board meeting will be Wednesday, March 13, from 4:15 to 5 p.m. Everyone is welcome!! Yes, there will be snacks!!!